https://www.youtube.com/watch?v=5nVkvACCKfI
Many are Called, Few have Chosen
If you had a choice to make, to go with the flow and to live a life that's just ordinary, which is the life everyone else is living…
Or to make a bold decision, to step out, and do something that would change lives…
Which would you choose?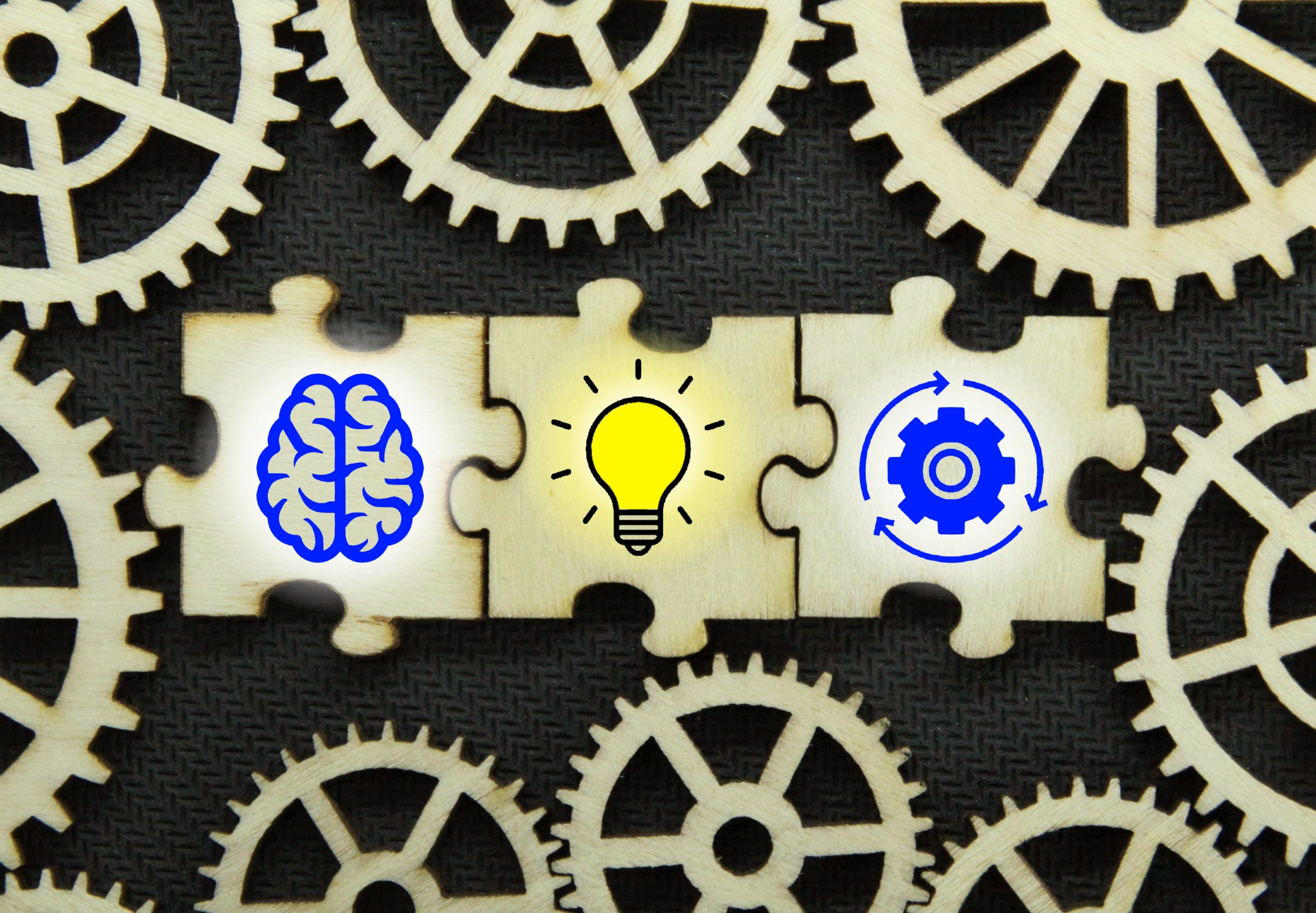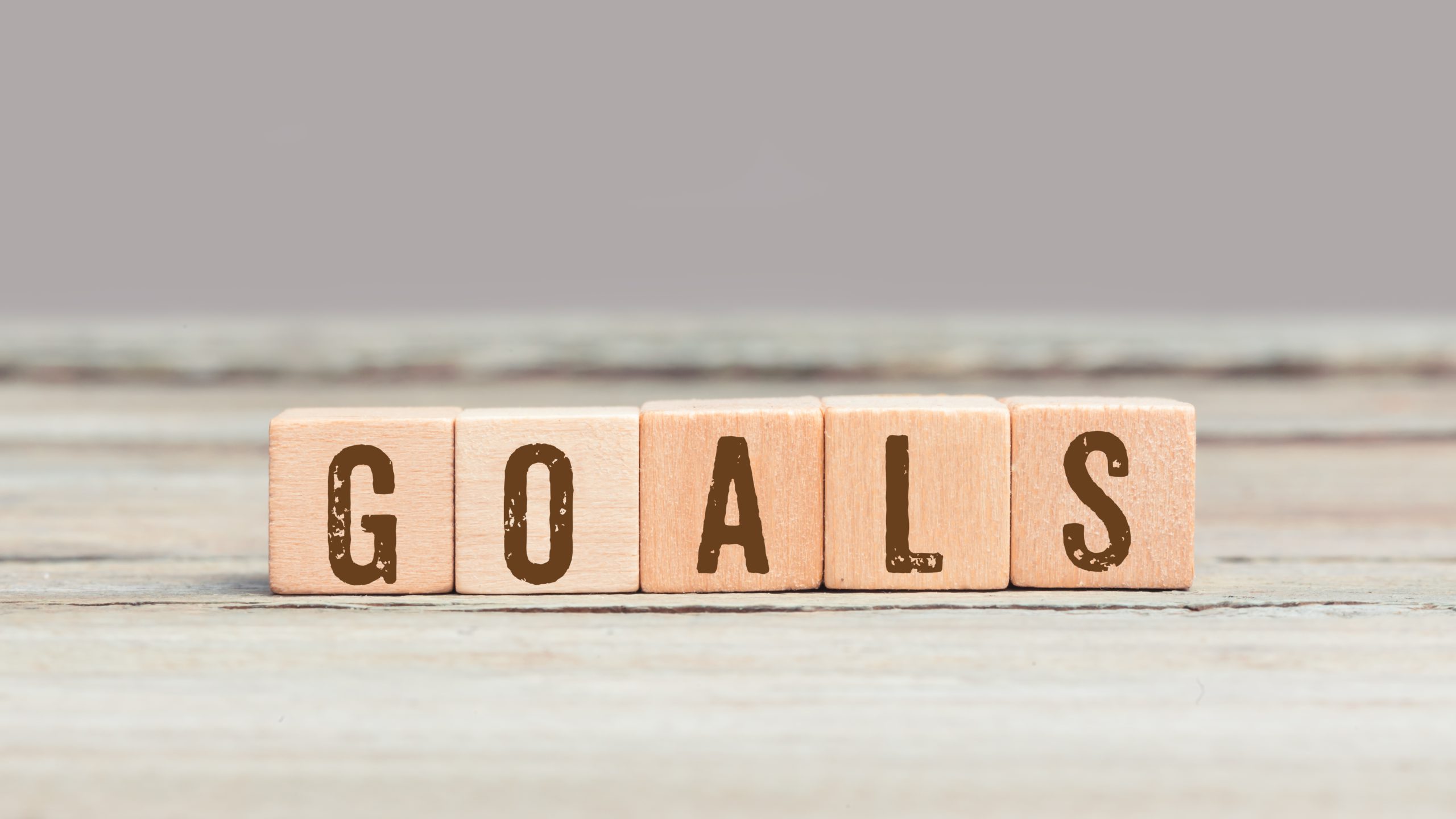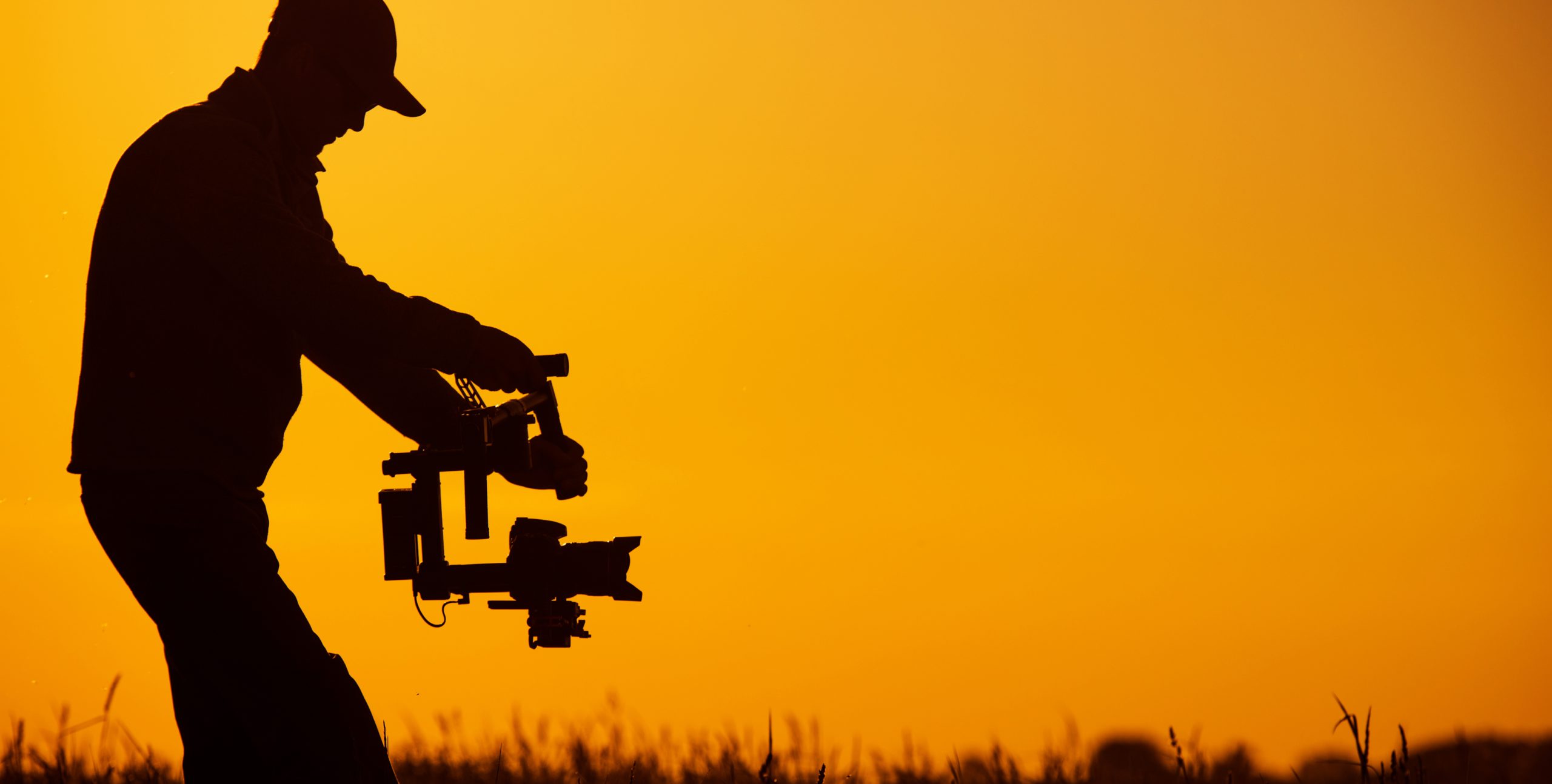 To inspire and equip laymen to become digital missionaries for God, by harnessing the effectual power of modern technology to propel the work of evangelism in these last days!
Initiation…
Month #1
Training at LoudVoice, Malaysia
Trainings Conducted
Camera Operation
Composition & Lighting
Producing & Pre-production
Sound Fundamentals
Basic Recording
Basic Audio Production
Bible & Health Courses
Out to the harvest fields!
Month #2
Digital Missionary Work at a Mission Field
Activities Engaged
Recording a promo video of the mission environment
Recording mission stories and testimonies
Living and serving as a missionary
Traveling to various churches in the area to share their stories and experiences
Organize a evangelism event with the local church
Wrap Up
Month #3
Training & Project Work at LoudVoice, Malaysia
Trainings Conducted
Video Editing, Color Grading & Effects
Basic Sound Editing
Mixing Techniques
Follow Up Bible & Health Classes
Deliverables
Missionary Promo Video
Podcast Series on Mission Stories
"If you are interested in tech and media-related things and have an earnest desire to serve Jesus, then this course will be a perfect fit for you!"

Russell Fam

LoudVoice Director
Why Join?
Let's hear from our leaders & testimonies from others
"Whether you're a teenager or a working adult seeking to serve God more, this course is that "quick-fix" that you'll need that integrates equipping and serving together for the service of God!"

Linus Wee

LoudVoice Director
"If I had the option to take this course, I would without a doubt enrol. Take advantage of this opportunity while you can if you want to be better equipped as a digital missionary."

Alyssa Haijon

LoudVoice Marketing Manager & Editor
"I believe that media technology is a gift to the world for the purpose of spreading the three angels messages. I invite you to join this mission to hasten the return of Jesus! I have decided, how about you?"

Lee Poh

LoudVoice Chinese Content Manager
"There's no greater reason to join this training course than if God has already spoken to you! Has He spoken? Delay not!"

Joy Chu

LoudVoice Copywriter & Customer Service
"We equip you with all you need to be a media missionary, then give you hands on experience in the field."

Ian Chow

LoudVoice Director
Looking for cost?
Just Sign Up!
God never allowed the cost of salvation to deter Him from loving and saving us. We shouldn't let the cost deter us from our service back to Him!
Let's work together to make it happen!
Download the DMC Application Form and the DMC Course Handbook and send in your registration form or any queries that you might have to support@loudvoice.com
We've Done Our Part, It's Your Turn
Like Nothing You've Experienced. Sign Up and
Be A Digital Missionary Today!
Intake Starts July 2023