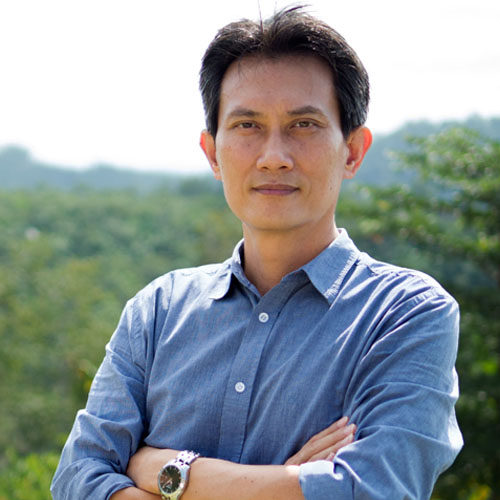 Mr. David Fam, founder and president of Aenon Institute, Malaysia. He has been working in the Health Ministry since 1989, which involved pioneering, consulting, and training. He has since started Aenon Health Care (1999), Health and Bible Training Program (1999), Loud Voice Media ( 2006), COI – City Vegan Restaurant (2015) and has helped in the starting of health work in other countries.
He is married to Gail Fam (registered nurse) in 1997 which worked together with David in starting the Ministry of Aenon Work, and are blessed with three children – Russell Fam, Kezia Fam and Emma Fam.
John Bradshaw is the president of It Is Written, an international media evangelism ministry based in Collegedale, Tennessee. It Is Written programs have been filmed on six continents and are viewed around the world on television channels and on It Is Written's own channel, It Is Written TV. Pastor Bradshaw has held more than 100 evangelistic series in cities around the world. John is thankful to work alongside a dedicated team of people committed to sharing Jesus with the world. He is married to Melissa, and they have two children.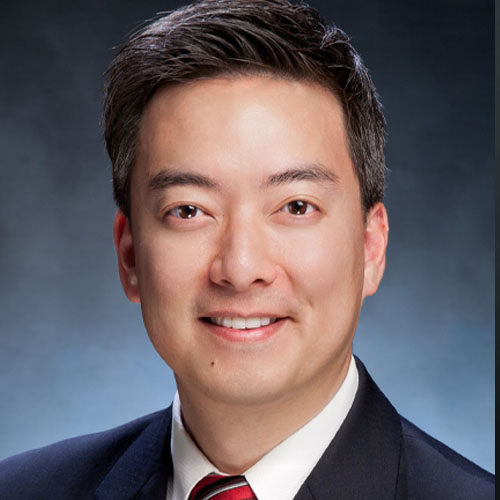 Pr. Justin Kim serves as Assistant Director of Sabbath School & Personal Ministries and Editor of the young adult inVerse Bible Study Guide for the General Conference World Headquarters of the Seventh-day Adventist Church. He has also been an overseas missionary, local church pastor for ten years, and a department director for communications, men's ministry, and campus ministries. Pr. Kim graduated from a Catholic secondary school; majored in sociology and biology at the Jewish-sponsored Brandeis University; researched at Harvard Medical; studied theology and pastoral ministry at the Seventh-day Adventist Theological Seminary; preached in more than 30 countries; and is a friend of books and an enemy of cilantro/coriander. A husband to Rachel and father to Noah and Nathaniel, he is also the host of the inVerse telecast on Hope Channel (hopetv.org) and co-founder of GYC.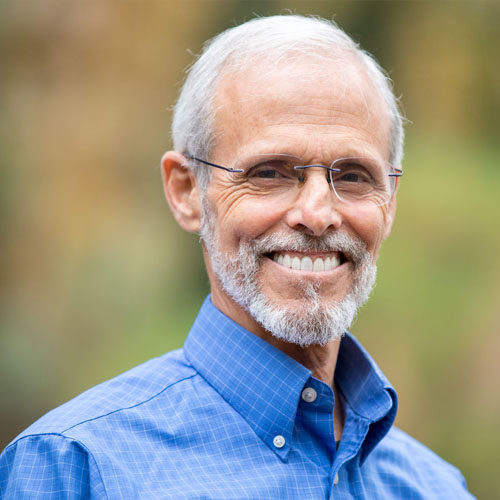 Steven Grabiner is immediate past president of Outpost Centers International, a ministry dedicated to serving supporting ministries in over 60 countries. He has experience as a ministry leader, pastor, educator, and evangelist. In addition to serving as president of OCI, he volunteers as pastor for the East Ridge SDA Church, and is an adjunct professor at Southern Adventist University. Steven communicates complex ideas in an easily understood manner, demonstrating mastery of his topics. Steven and his wife, Vivian, have three adult children, Joy, David, and Jeremy, and are also proud grandparents. His hobbies include kayaking, canoeing, reading, and writing.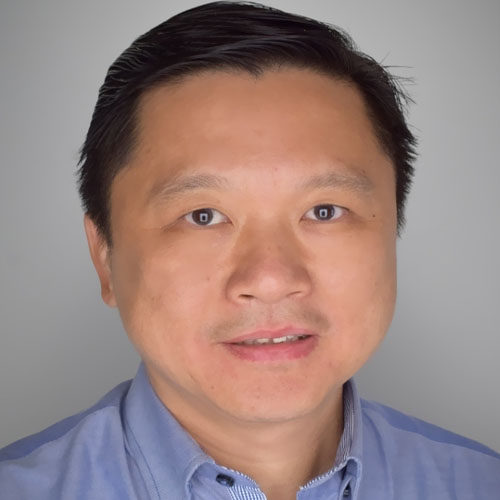 LipSin Yew, serves as the immediate past president of the (ASI-SSD) Adventist Laymen's Services & Industries – Southern Asia-Pacific Division and also as an Executive Committee member of the local Peninsular Malaysia Mission Conference. As a businessman, he is the owner and CEO of SRKK Group, an IT consulting and Managed service practice with operations in 4 different locations around Asia. LipSin is passionate about NEWSTART, often attributing his ability to still walk straight today after being diagnosed with Ankylosing spondylitis in his 20s to the 8 health principles of NEWSTART. He has organized charity fundraisers under the banner of NEWSTART and has raised more than RM 1.5 million for the less unfortunate collectively. LipSin graduated from the National University of Singapore with a Bachelor's in Electrical Engineering and currently resides in Greater Kuala Lumpur, Malaysia. He is also the husband to SiewMei, and the father to ChenWei, ChenZhen and XinJin.